PDF Report Printing Via Microsoft Access VBA
Being professional Microsoft Access VBA Database Application Programmers, we have extensive on experience on developing/incorporating the many add-on features in any MS-Access based application, which can escalate your experience as well as business growth, and PDF Report Generation is one of them. Nearly all businesses produce reports either to look at summarized data themselves or for sending out to clients. To send out such data to outer world, Report is a very good tool for exchanging information and taking decisions/actions based on the information. And if the reports are in PDF Format (not printed on paper), that is what everyone expects in today's eco-friendly (infect worried) environment.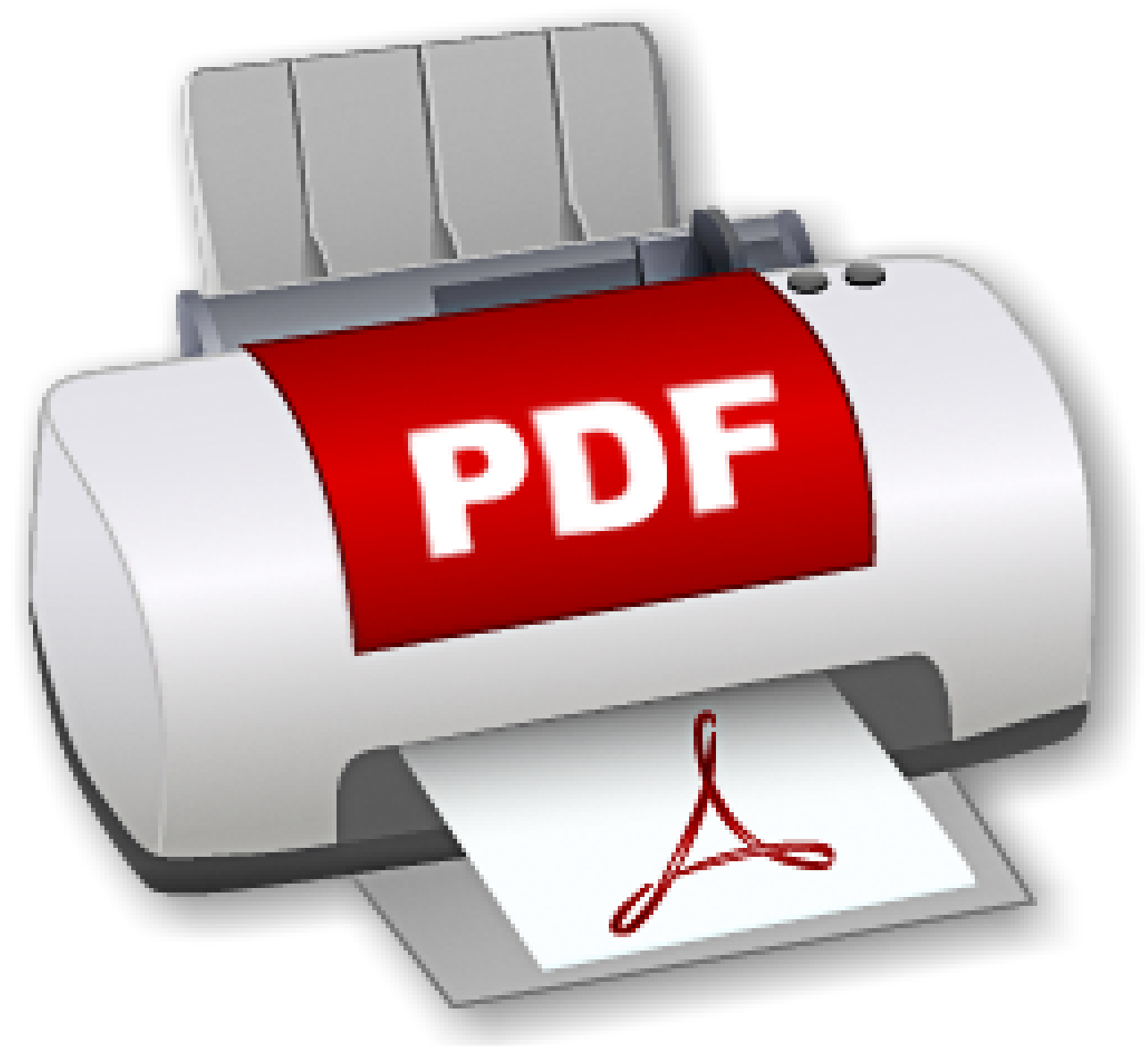 Auto Generating PDF Reports(in recent versions)
Integrating PDF Factory Pro in MS-Access 2000/2003 etc.
Integrating PDF Creator Plus in MS-Access 2000/2003 etc.
Merging Multiple PDF Reports into one Consolidated Report.
Emailing of PDF Reports right from Application.
Protecting and Stamping of PDF Reports.
Page Numbering of PDF Reports.
We cater all kind of needs related to production of PDF Reports through Access based applications. Whether it is just the automatic generation of PDF Report, or merging many into one, or page numbering of such report or stamping/signing of such report, or water-marking of contents, we are here to serve you. We can also automate attachment of produced reports, or emailing of such reports. What you accomplish out of this is development/maintenance of your image being a professional business house.