About Us
ERP Makers is a software development company established in 1998 (previously known with name ARK Microsystems between 1998-2018). We primarily deal into provisioning of software development services for development of customized ERP Software Systems. We are also engaged into development of our own software product named Billing Register.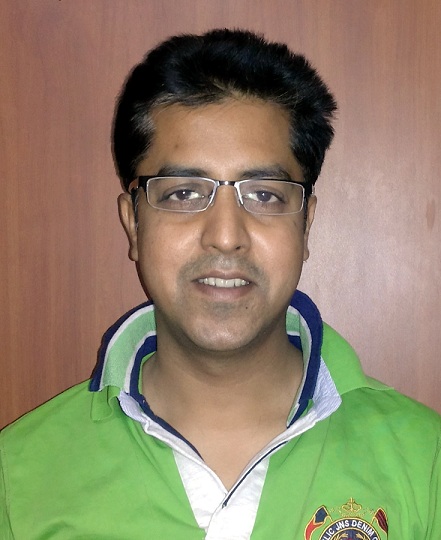 Ownership: ERP Makers is a proprietorship firm founded and owned by Mr. Shashvat Gupta. Mr. Shashvat is a technocrat having knowledge over 400+ business domains. He demonstrates exceptionally great skills when it comes to development of ERP System for a manufacturing industry. He also has strong hold over Real Estate and Construction Industry. Engineering lies at his heart as he enjoys development of ERP Systems for Aeronautics and Chemical Engineering industries. He too has thorough management skills and carries expertise in Business Accounting, Cost Accounting, Procurement & Sales Process, Inventory Management, Operations Research, and Marketing.
Vision Statement: Innovate software solutions to realize full potential. To be recognized globally through our stakeholders' success stories.
Mission Statement: To provide top class programming services (especially in Microsoft Access and SQL Server) for development of customized software solutions. To reduce down IT infrastructure cost without compromising the quality. To increase the productivity by running 24*7 virtual office and to achieve best possible accuracy and precision through adoption of best practices. To formulate complete, usable, smart, robust, flexible, scalable, configurable, customizable, integrated and secure software solutions for automating business processes.
Approach: We believe in "Togetherness and Trust". Togetherness plays role in bridging the gaps and building the future of all stakeholders in business. The glue that holds all relationships together is trust. So stay together, grow together, and no compromise on trust.